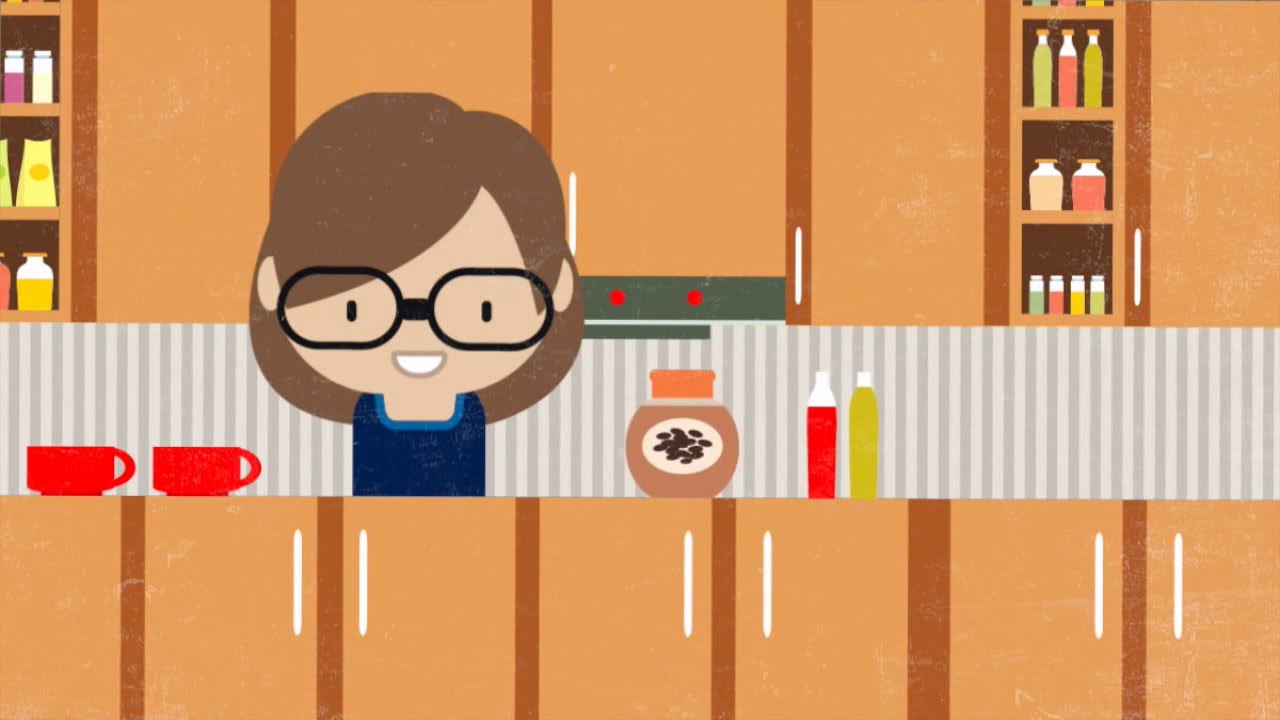 In-home sampling gets your brand into the hands, of your consumers.
With more consumer choice than ever before, products are no longer sold solely through just shops and supermarkets, and with a change in lifestyles and working patterns, items are not always purchased as part of the main weekly shop. Consumers now create their own rules on how they want to buy items and where they want to buy them from. The shopper marketing landscape is now fully integrated with e-commerce platforms, direct from a source local producers and online and physical market places. This all means creating a brand and product awareness is now more important than ever before.
In-home product sampling techniques can help, by reaching your target consumer at home you are allowing them the time to trial and consider the product purchase in their own environment.
Benefits of In-home Sampling Include:
Product delivered straight to the home of the target consumers letterbox
Cost-effective solutions available to meet budget requirements, including couponing
Delivery options can enable immediate trial, in the relaxed home environment
Printed coupons and competition incentives can be added to build engagement
Whistl's In-Home Product Sampling Solutions
Working with the team at Whistl and Sainsbury's has allowed us to look at new ways of reaching our target audience through their in-home solutions. Whistl were appointed to source the print, production and fulfilment of Cinema Sweet and they rose to the task producing an elegant pack to showcase our premium brand and engage consumers. Whistl have supported us throughout the process allowing for this activity to be truly effective and delivered on time.


Chloe Hoole, Senior Marketing Manager at Metcalfe's Skinny
Why In-Home Product Sampling Works?
Targeting is the key to creating a strong campaign and Whistl can help you understand more about the brand-consumer and where they live and where they shop. With this analysis, delivery can take place on a local, regional or national level only to areas that have a high concentration of your target market.
Launching a new product requires awareness and trial and using Whistl's in-home product sampling techniques, can create a more tactile solution in building a strong feedback loop and sales uplifts.
Breaking through the traditional barriers to trial (lack of awareness and price considerations) can take time, effort and money. Product sampling gives you a shortcut. By putting the product directly into consumers' hands in the home environment where the product is most likely to be used, you can build awareness, trial and consideration all in one easy step, generating sales and profits faster.
A successful sampling program offers a strong payback period. Whistl can support the understanding of the return on investment with the right analysis advice.
Whistl Product Sampling Case Studies
Contact us to find out more!
We help you find the right solutions, for your business needs.