Business Parcel Delivery Services
Our diverse portfolio of both domestic and international parcel shipping
solutions can help you to fulfil your customers' delivery expectations.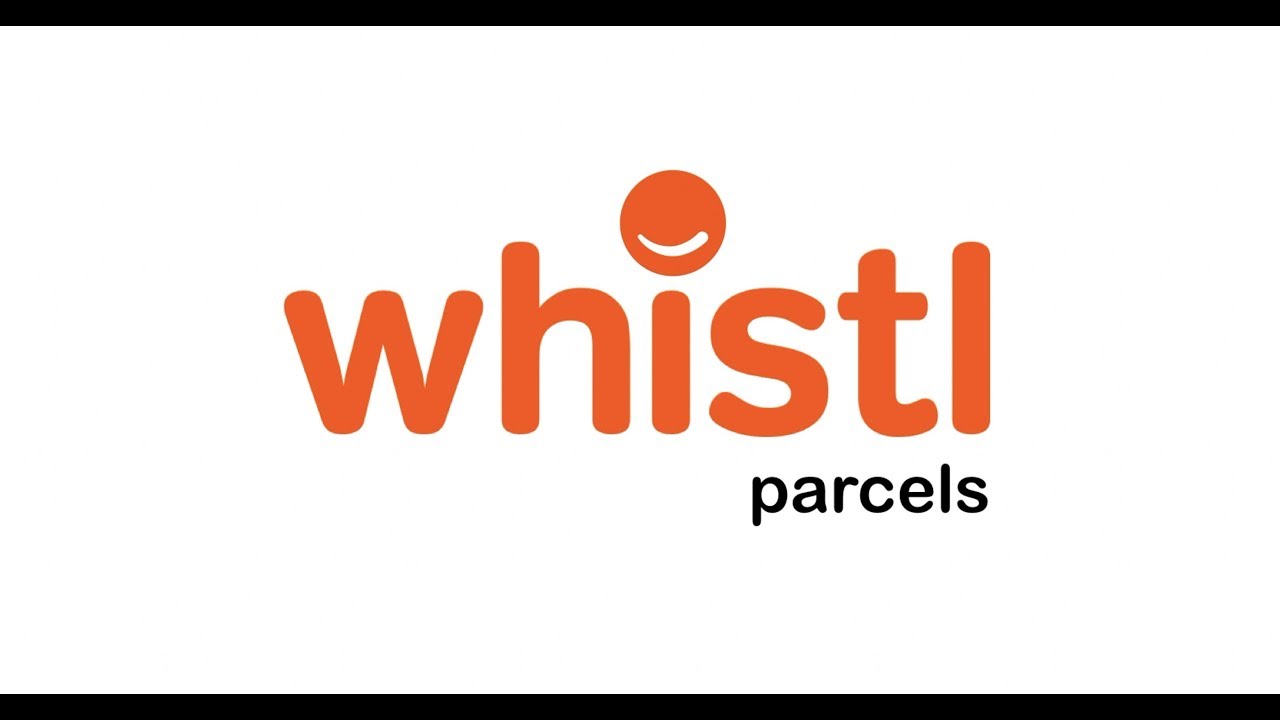 Make parcel delivery your competitive advantage, with Whistl's enhanced and close carrier partner relationships.

Integrating a range of business carrier services into your business can be time-consuming and often expensive. If your business is sending on average 200 items a day, Whistl offers a single collection (regardless of services selected) and single integration with your sales channels. Benefit from our single account management relationship, to meet all of your global shipping needs, saving you time and money, and increase delivery performance. With the acquisition of Parcelhub in 2018, we continue to grow UK business carrier and international shipping solutions, for our clients.
International Parcel Delivery Solutions
Whistl offers more than just UK carrier services, our range of international parcel carrier services, including our International Gateway Service, offers businesses, brands, wholesalers, and retailers a seamless customs clearance for your International Parcel Deliveries. Whether you are importing or exporting items, by working with Whistl you have the benefit of our expertise ensuring the most compliant customs process.
Why choose Whistl's business carrier solutions?
Whistl brings your business full delivery management service to create the best experience for your customers.
Dedicated account managed delivery service, with relevant expertise to support needs.
Global coverage for both mail and parcels deliveries.
Specific Import & Clearance services for businesses looking to reach UK customers
Delivery Duty Paid (DDP) and Delivery Duty Unpaid (DDU) services for businesses looking to reach customers in the EU
Cross-Border Parcel Export Shipping Service, managed from collection to delivery
Whistl's international parcel delivery services provide your business with the guidance to ensure your domestic and international shipping needs are met.
Sending an average of 200 items a day? Whistl can improve your business' parcel deliveries, with our bespoke business courier services.
Get your bespoke quote now
Providing for e-Commerce Companies, Brands and Retailers
Find out more about how we help retailers with their shipping delivery needs on a domestic and global scale
How we have helped our customers, with our Parcel Delivery Solutions
Contact us to find out more!
We help you find the right solutions, for your business needs.