Mail Delivery Solutions
Choose from our range of mail solutions which can save you time and money.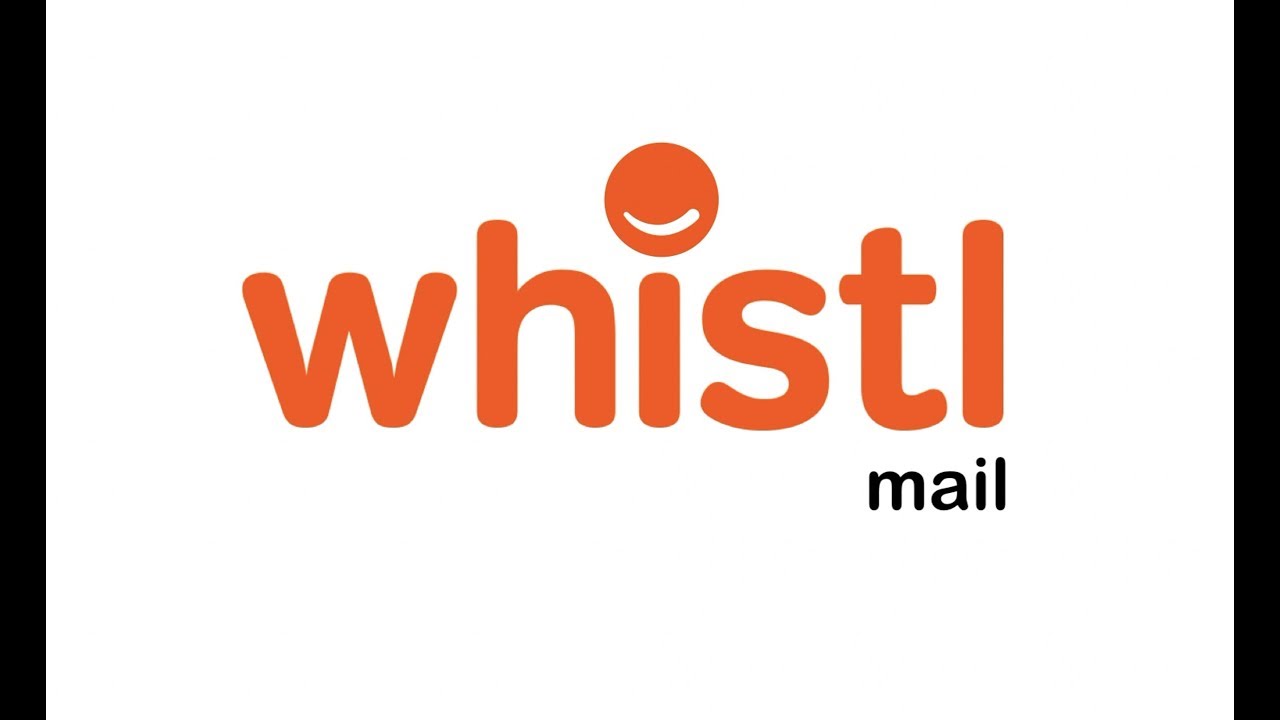 Whistl provides a range of postal solutions for transactional and business mail items. As the largest downstream access provider in the UK, we support you with the required delivery management expertise, across both transactional mail and bulk business mail requirements.
Posthub, part of the Whistl group.
If you are seeking consultative mail support services, data cleansing, one-off postal campaigns or advertising and promotional mail delivery solutions, to enquire directly with Posthub click here.
Managed Mail Delivery Solutions from Whistl
Financial Services
Financial organisations need to reach their customers and prospects with the right messages at the right time. Business mail such as bills, statements or reminders are still a tangible requirement for many UK homes and as the largest private mail provider we have the solutions to support these needs.
Public Sector
Providing mailing and postal solutions and delivery support for public sector organisations, allowing them to communicate effectively to their customers. Our solutions help your business to communicate to your customers according to their preferences.
With Hybrid Mail we can improve your business' document control and cost efficiencies for physical mailings. Or we create GDPR compliant portals for secure digital mailings with full tracking, with our online document storage and PDF creation options.
Tailored mail management solutions for other industry sectors
How we have helped our customers
Whether you're new to Whistl, one of our customers or just want to ask some questions we'd love to chat!
Or let us give you some ideas on you how we can help drive your business forward. Tell us a bit about yourself