Market leading Doordrop Media and Intelligent Targeting Services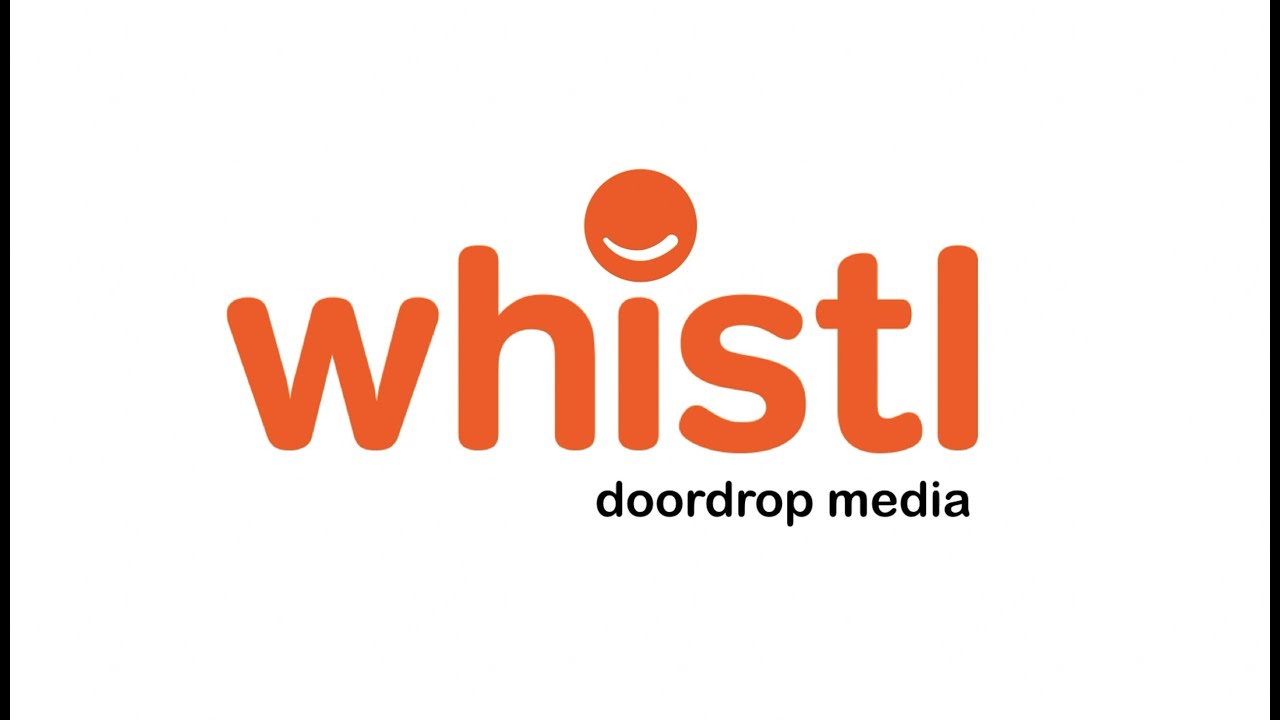 A tangible and targeted delivery channel
Our intelligent door drop campaigns are proven to drive acquisition and retention, adding great value to an existing media campaign by using geo-demographic targeting.
Estimate the reach for your marketing campaign across the UK
Highly Targeted
Combining multiple geo-demographic data sources to develop robust consumer profiles, so you can be confident of a receptive audience every time.
National reach
With a UK media base encompasses 29 million households, Whistl makes intelligent doordrop one of the most effective broadcast channels, for your campaign needs.
Home Minds
Where better to influence decision makers than in their own homes – a low-pressure context in which consumers have the opportunity to engage on their terms.
Cost-effective
Profiling and targeting make intelligent doordrop a cost-effective media choice, using Whistl's effective insights reduce wastage while yielding high recall and brand familiarity for your campaign.
Integrated
A persuasive, informative or innovative doordrop can be an asset to any multi-media campaign. Use intelligent doordrop as part of your advertising and promotional media mix, to create valuable synergies.
Fuels Acquisition
Intelligent doordrop is proven to drive more acquisition for your campaign, either online, in-store and by phone. Doordrop media enables advertisers to reach the right people, with the right offer, at the right time.
Brand Engagement
Intelligent doordrop provides ample opportunities to encourage trial and retention through the inclusion of samples, recipes, trackable coupons and relevant offers.
GDPR Compliant
Doordrop Media uses anonymised data sets allowing you to reach almost all of the 29 million UK residential homes, without having to worry about opt-ins and mailing lists.
Creative Freedom
By marrying impactful formats to compelling creative, choose a bespoke die-cut, premium stock or stand-out design to dramatically improve your brand engagement.
Contact us to find out more!
We help you find the right solutions, for your business needs.