Whistl's Contact Centre Agents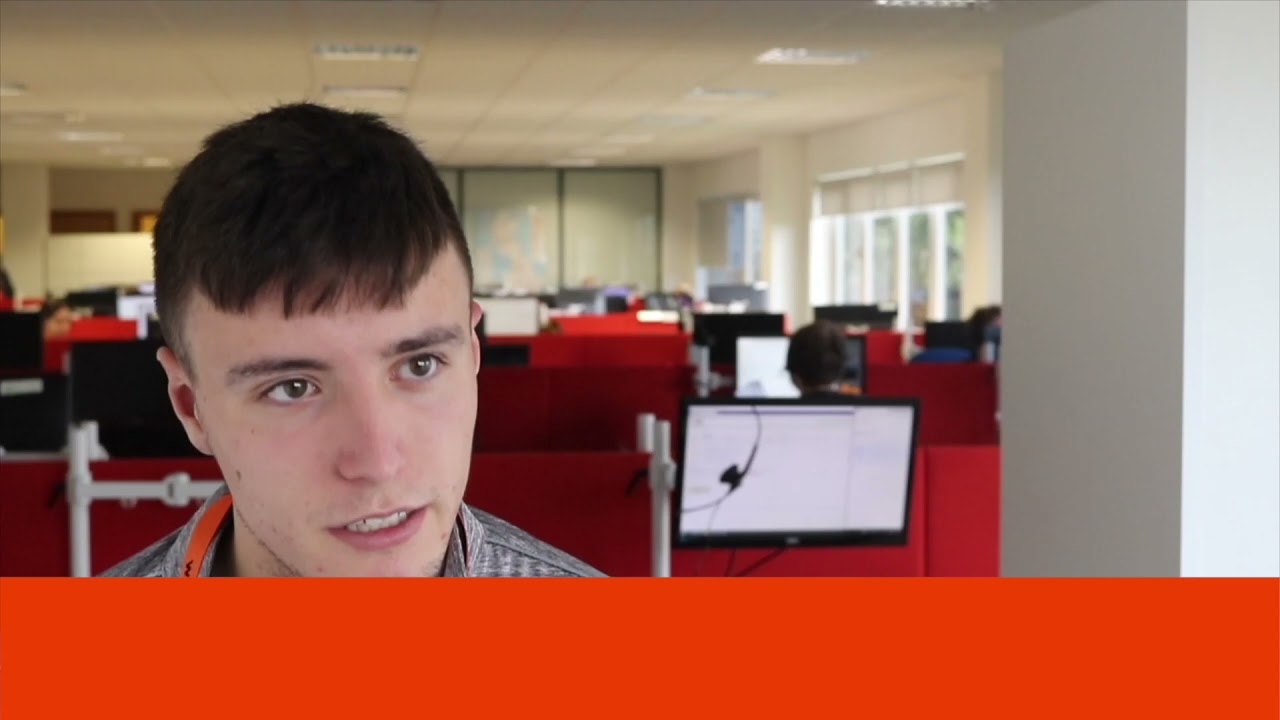 Whistl's Contact Centre Agents
Whistl's customer support and call centre agents are professionally trained to your exact business service levels. Our agents look to provide great service for all of our clients, working as if they were an extension of your team. Our contact centre staff believe in supporting customers with their queries and questions, to ensure your customers remain loyal and happy, across all contact channels. With a positive outlook, our team look to find the right resolution and effective response for all inbound queries.
Multi-channel Contact Centres Solutions, from Whistl
Whistl offers tailored contact centre services to suit your current call or customer contact needs. Whether you need a dedicated team to manage all calls or would like to offset peak or seasonal periods for increased emails or social media channels with our shared bureau team. Outsourcing customer support to Whistl provides you a fully managed team of expert customer service advisors. Whistl provides mult-channel support for inbound customer service contacts from social media, live chat, emails, traditional letters and calls.
Our flexible service also allows the benefit of scale, with the ability to adjust the level of contact centre support so even the most challenging staffing resource periods are covered, saving you money and reducing your customer hold times.
Multi-channel Contact Centre Support Available
Customer Services
Email Management
Call Handling Service
Live Chat Management
Social Media Handling
Benefits of Whistl's Contact Centre Services:
A knowledgeable contact centre team, with an average tenure of 9 years
A business with 35 years experience
Client retention average of 14 years
A dedicated support team of 500 seats
Exceptional customer experience
First contact resolutions
UK Based multi-site locations
35 Years Experience
Multi-Site UK Locations
9 Year Staff Tenure
Outsourced customer support solutions from Whistl include:
Whistl have been our trusted partner for over 14 years providing our online and retail business with the flexible, reliable support we need to allow us to concentrate on growing the business.

We know our customers are safe in their hands!

Dick Jude, General Manager at The Noble Collection
Contact us to find out more!
We help you find the right solutions, for your business needs.